Aris G. Koutroulis "Fi" Limited Edition Numbered 19/20 Original Print, 1963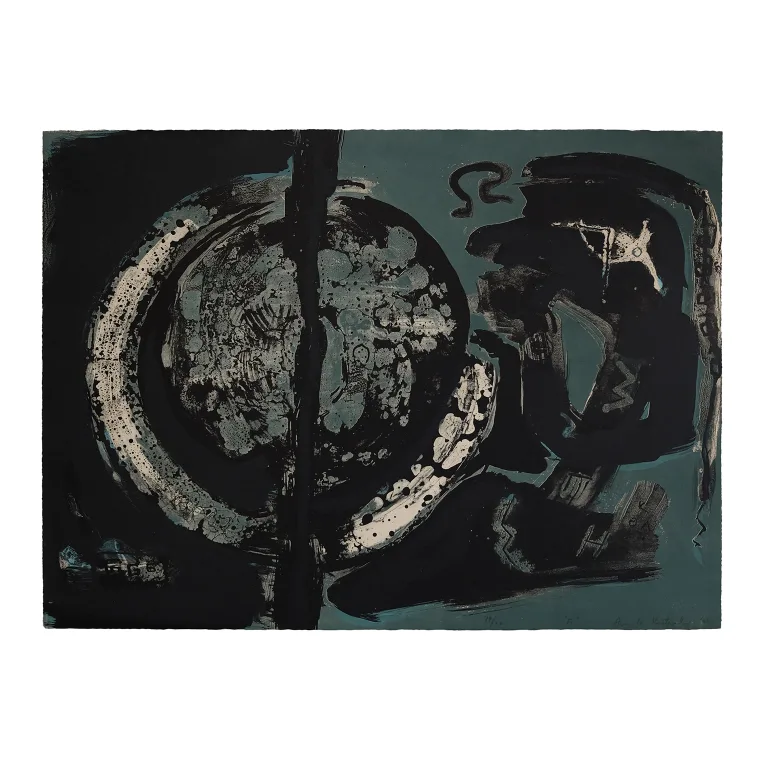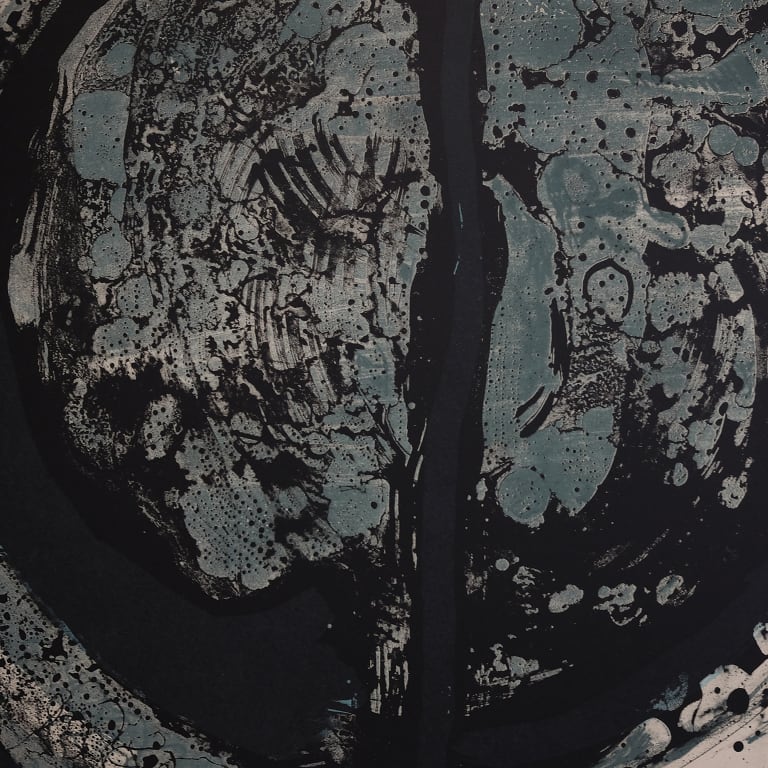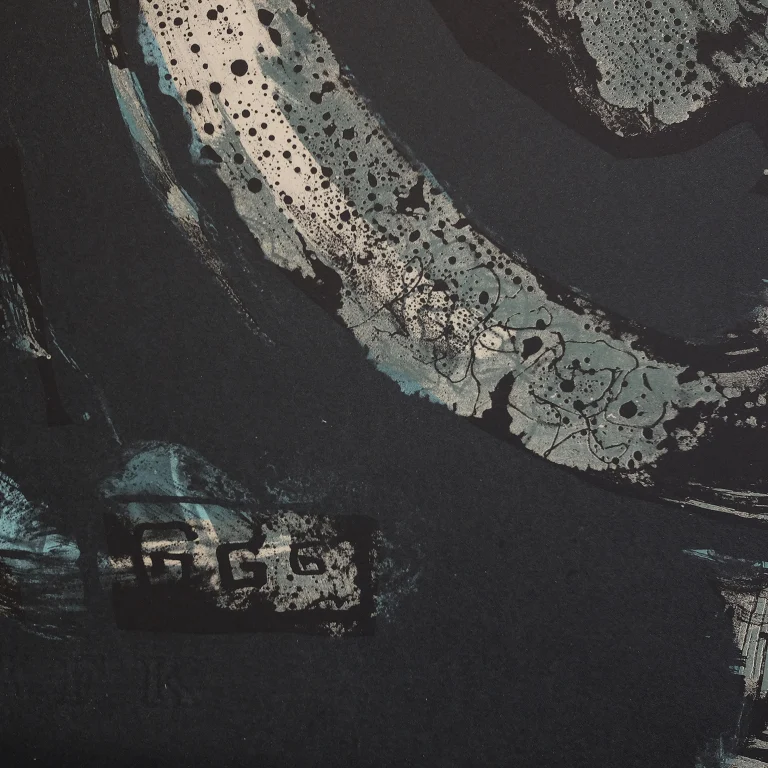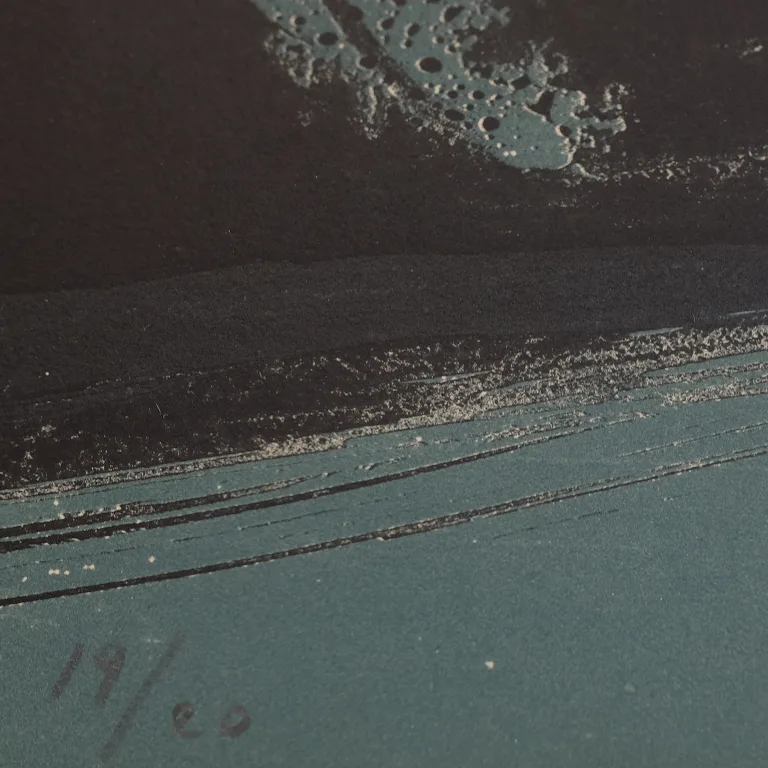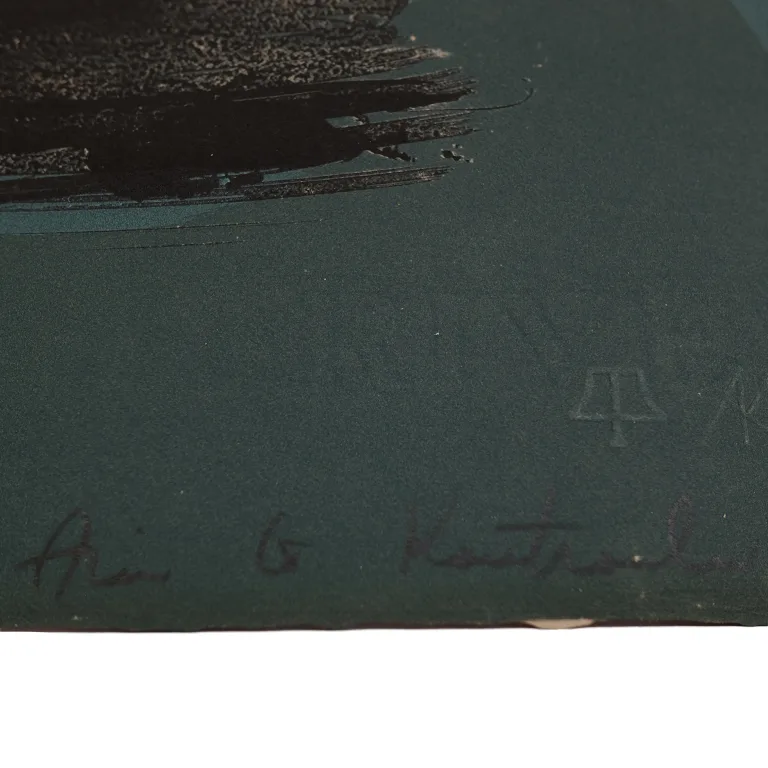 Color etching print by Tamarind Lithography on heavy paper, unframed.
Artist print by Aris G. Koutroulis entitled "Fi" edition number 19 out of 20.
This print was from the personal collection of Lydia W. Malbin.
This print is in excellent condition overall, with only slight signs of age and handling.
Dimensions - 30" X 22"
Free domestic shipping on this item. To inquire about international rates please contact info@lelli.store.