Calder's Circus at Whitney Museum of American Art Original Serigraph, 1972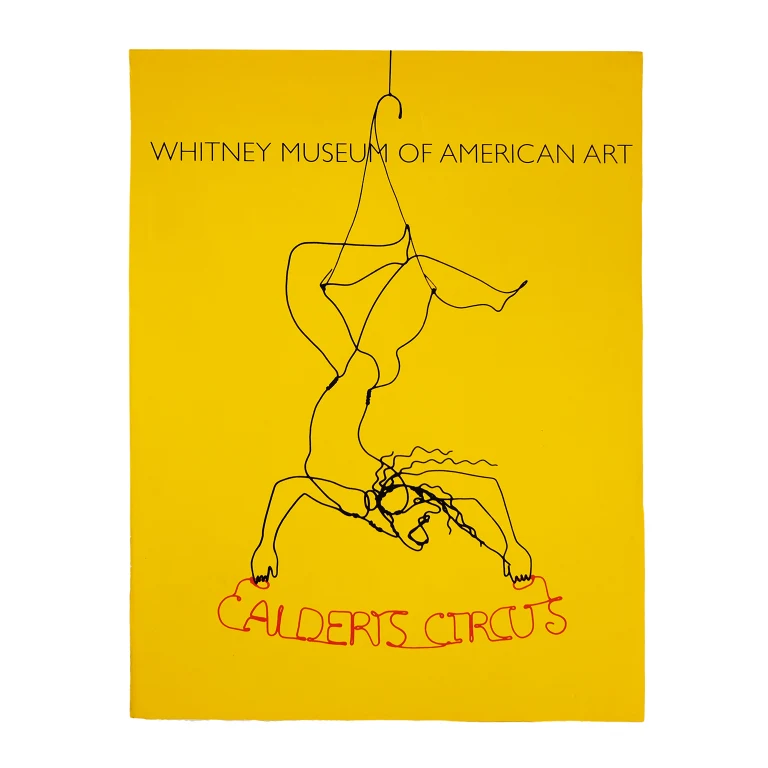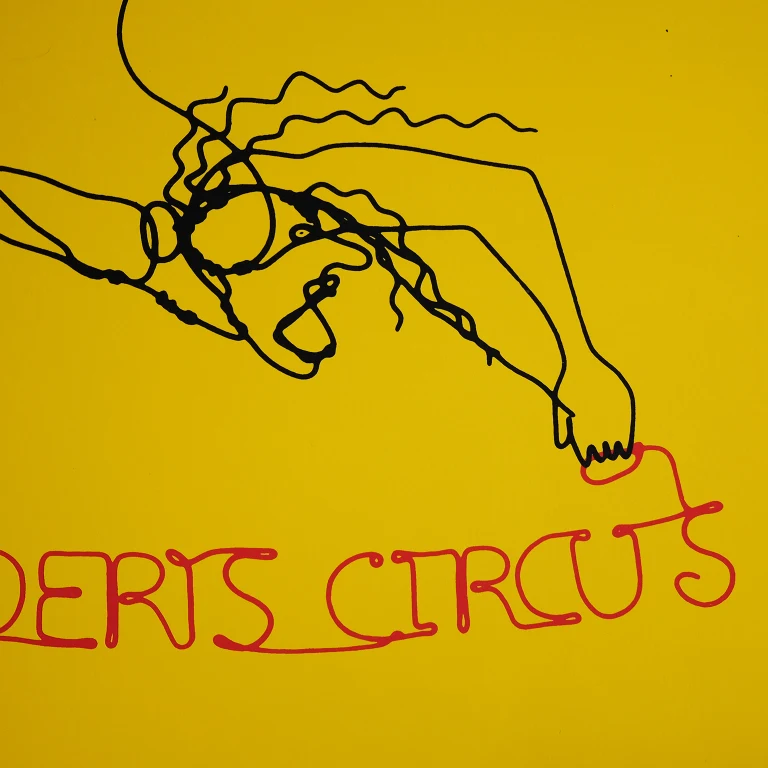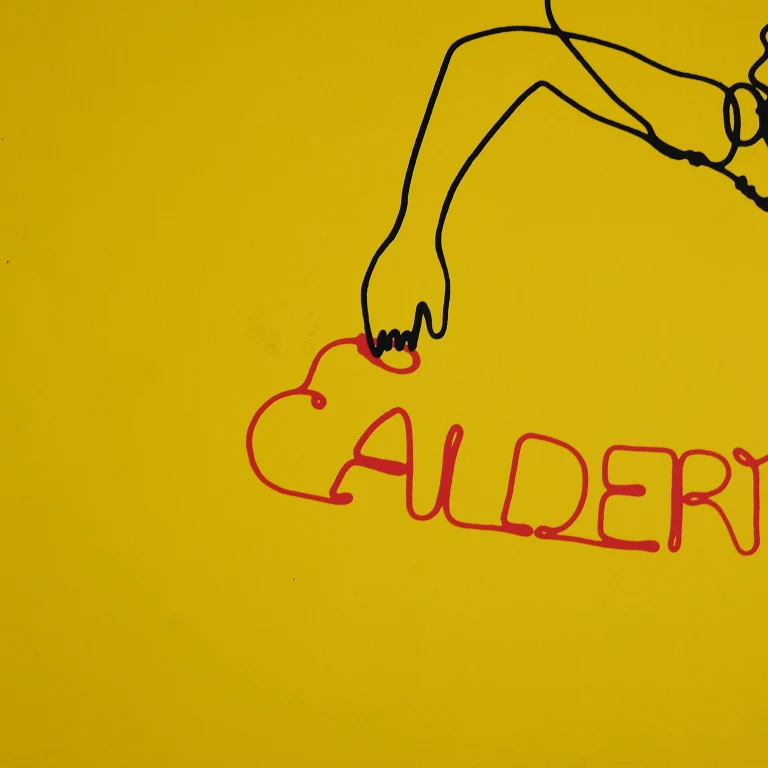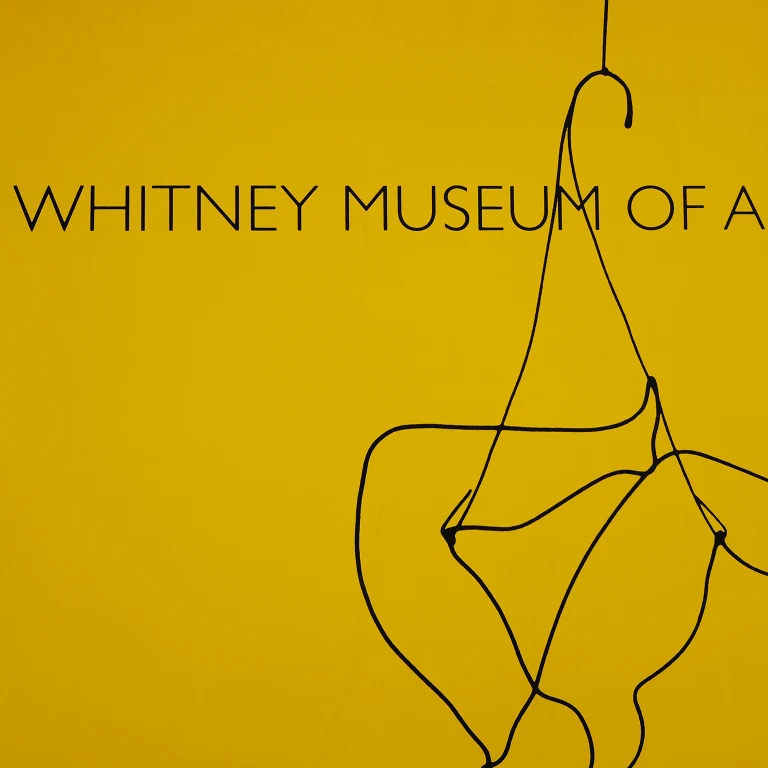 Serigraph on heavy paper, unframed.
This poster was issued for the 1972 exhibition of Alexander Calder's "Calder's Circus" at The Whitney Museum of American Art. Beautiful silkscreen in vibrant yellow with rough natural edges.
This poster is in good condition overall, with some signs of age and handling a few superficial marks throughout.
Dimensions - 28" X 22"
Free domestic shipping on this item. To inquire about international rates please contact info@lelli.store.