Eva Hesse 1936 / 1970 Memorial Exhibit Poster Detroit Institute of Arts, 1972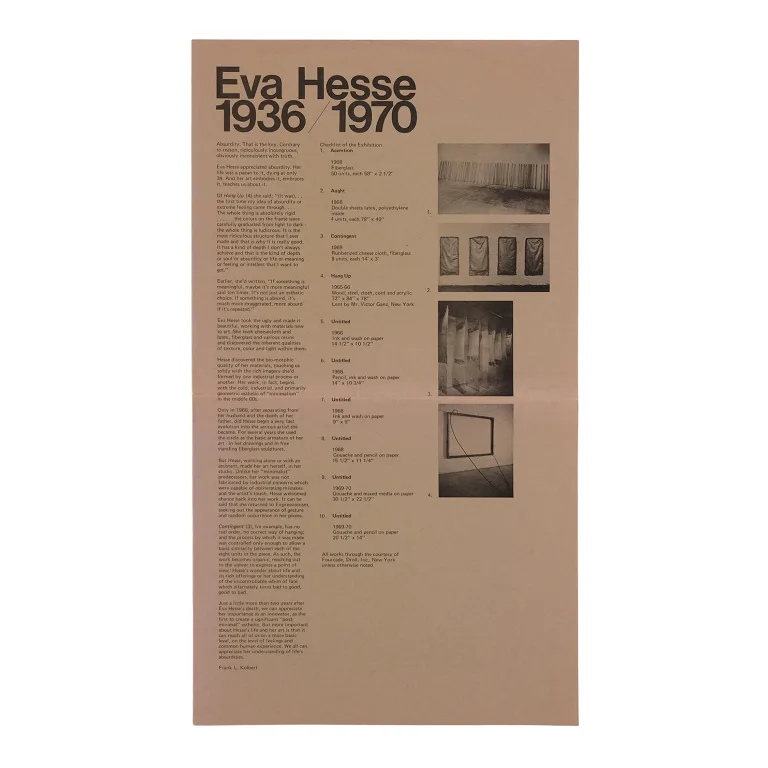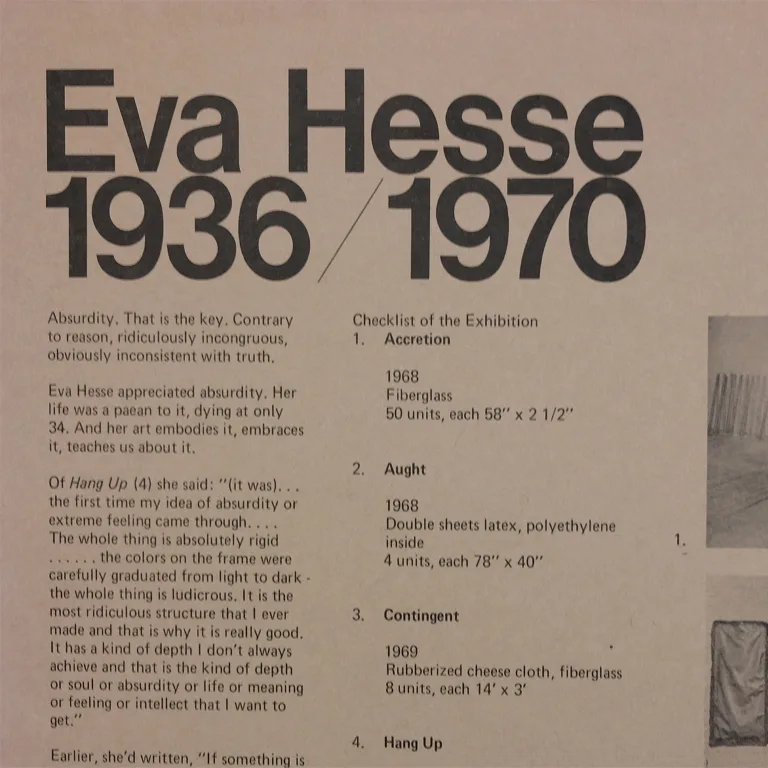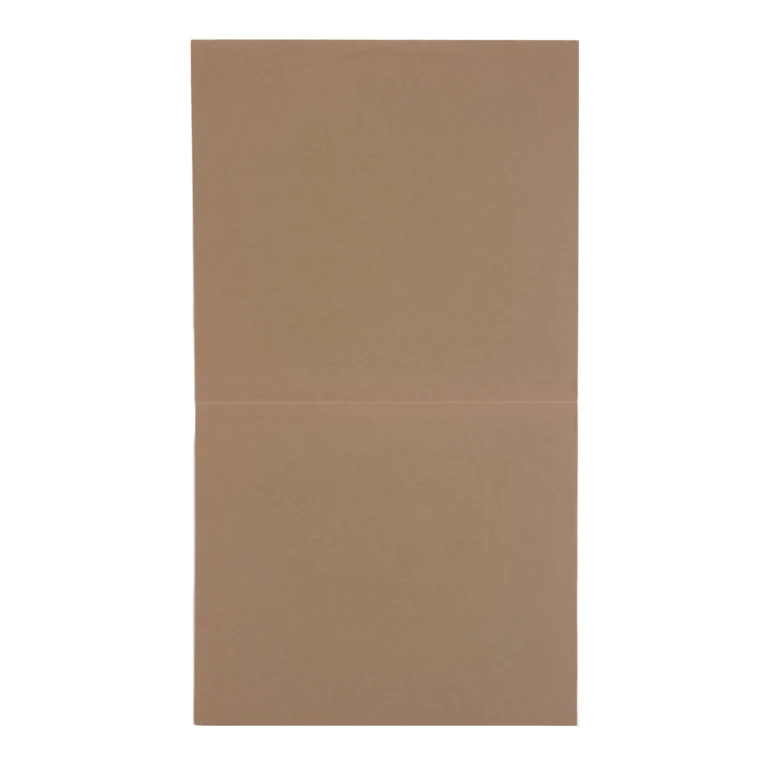 Monochrome offset print on colored paper, machine folded as issued, unframed.
Exhibition poster for the Eva Hesse Memorial Exhibit at Detroit Institute of Arts in 1972.
The poster is in good condition overall, with some signs of age, slight paper toning evident in photographs.
Dimensions - 17" X 9 1/2"
Free domestic shipping on this item. To inquire about international rates please contact info@lelli.store.
This item will be shipped flat.