RAFFLE ITEM! - "Georgia O'Keeffe, A Portrait" Hardcover Photography Book by Alfred Stieglitz, 1978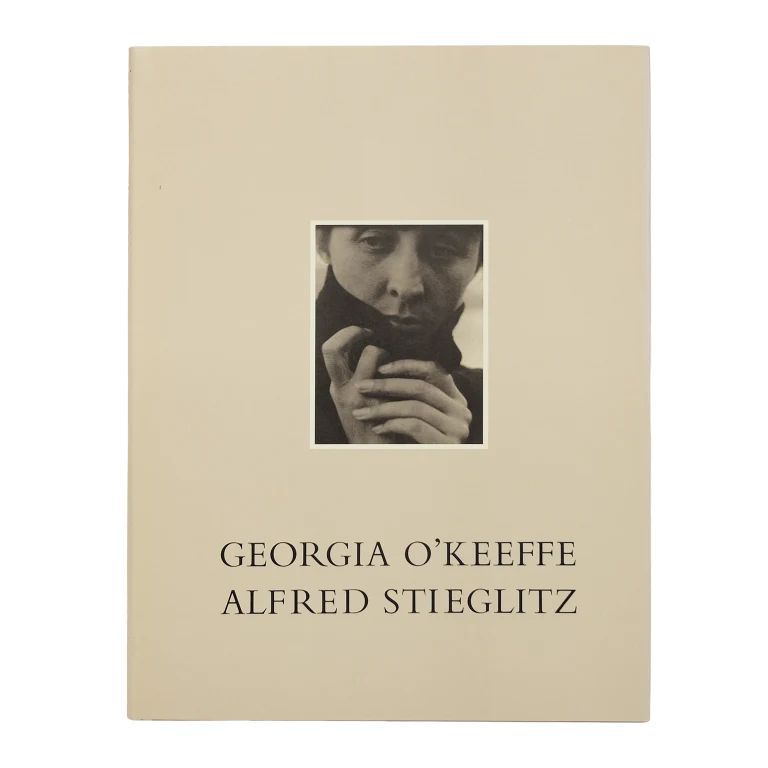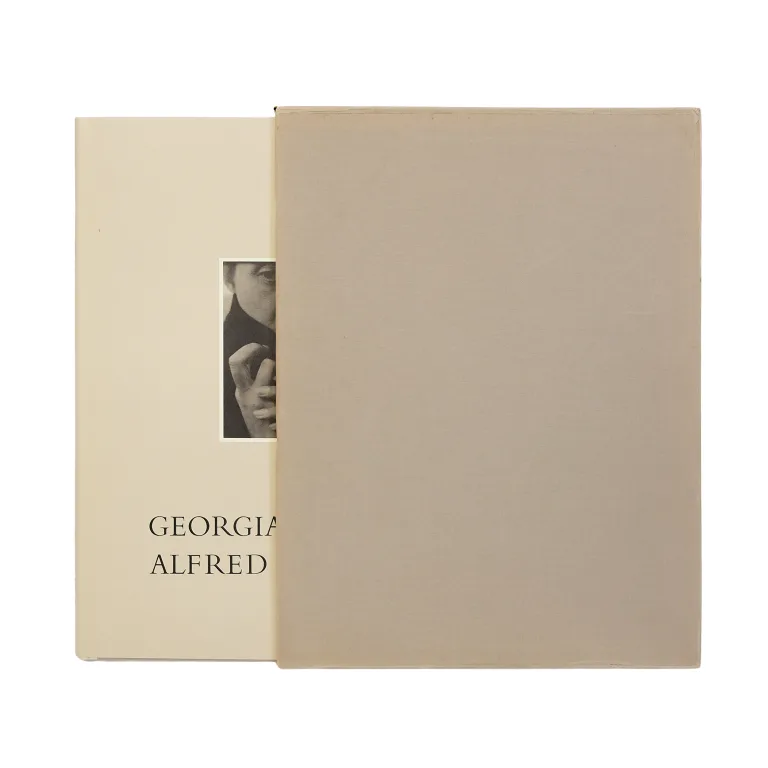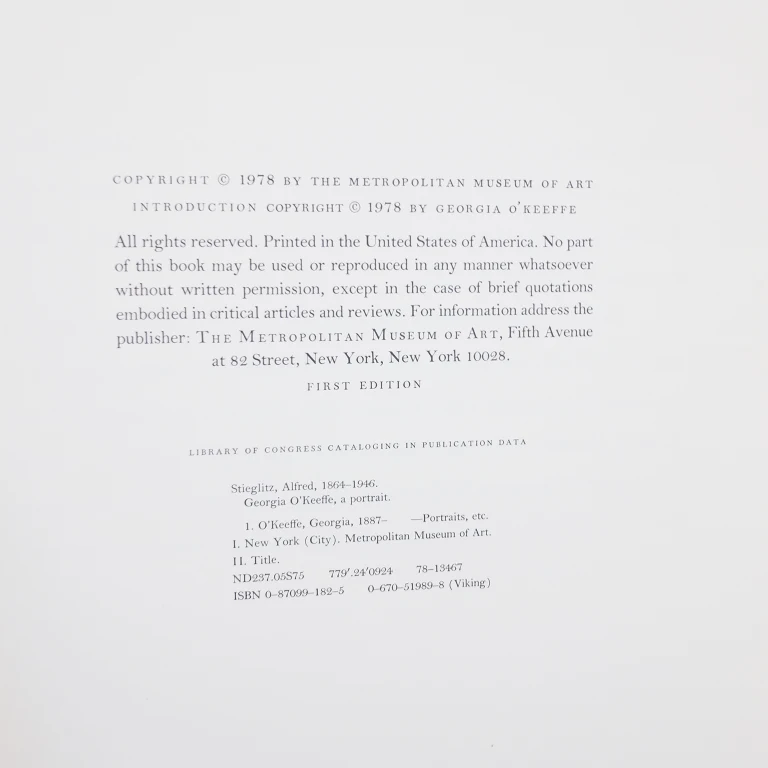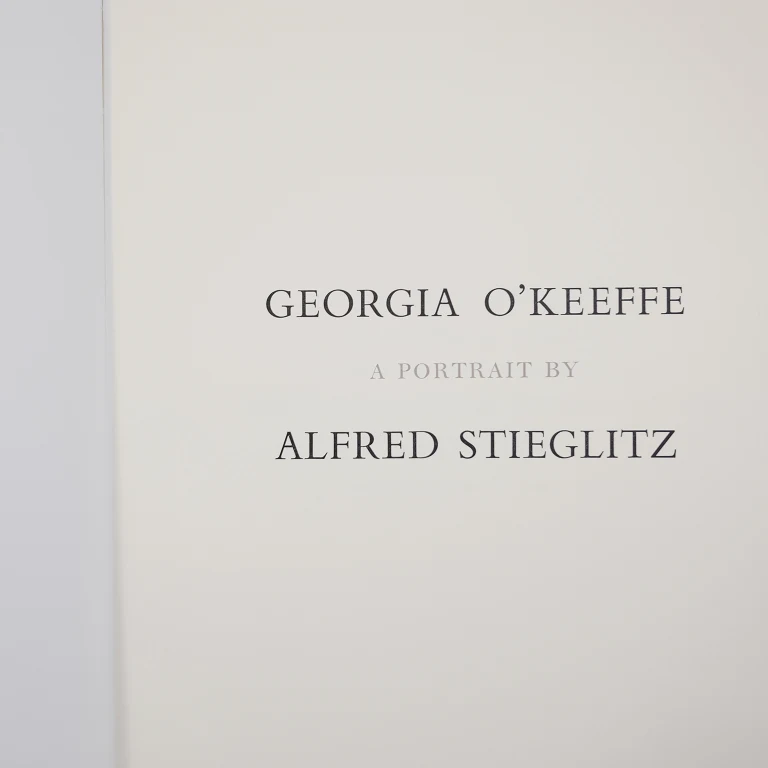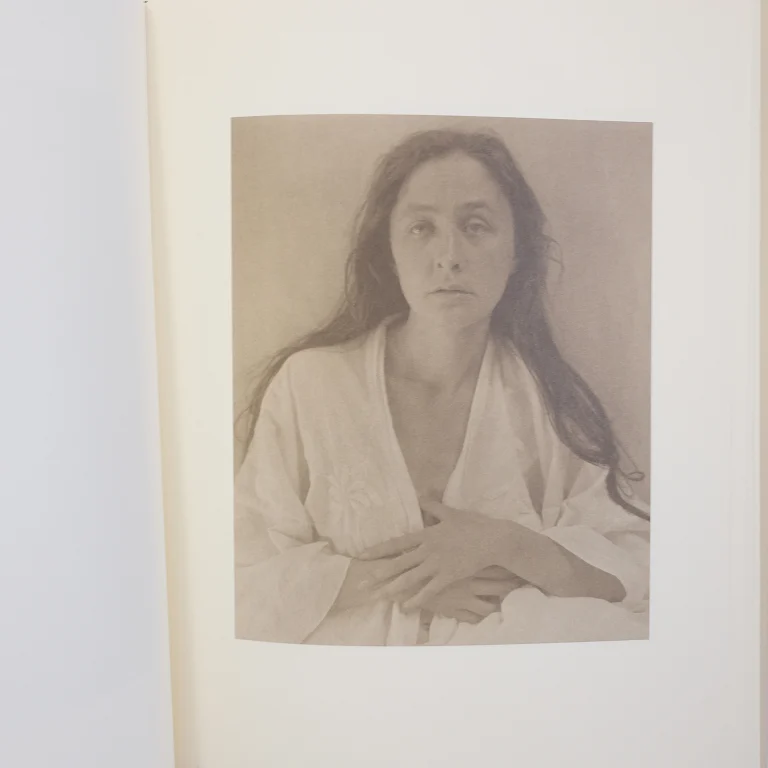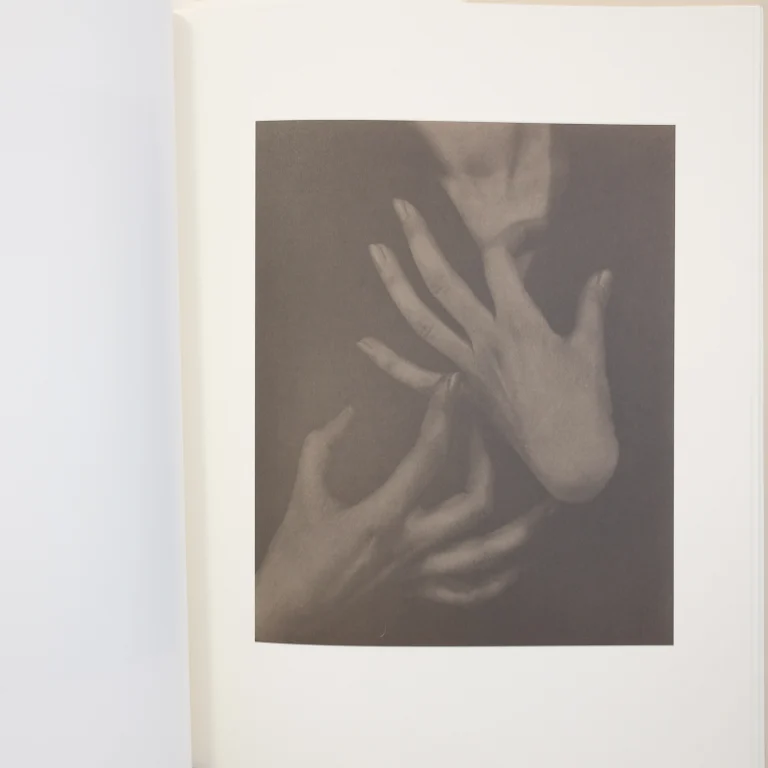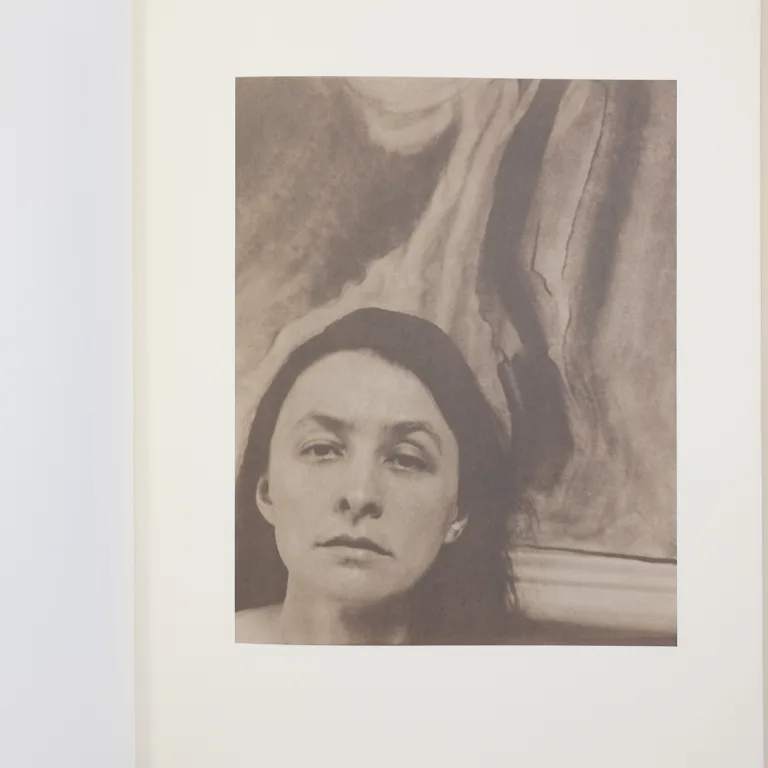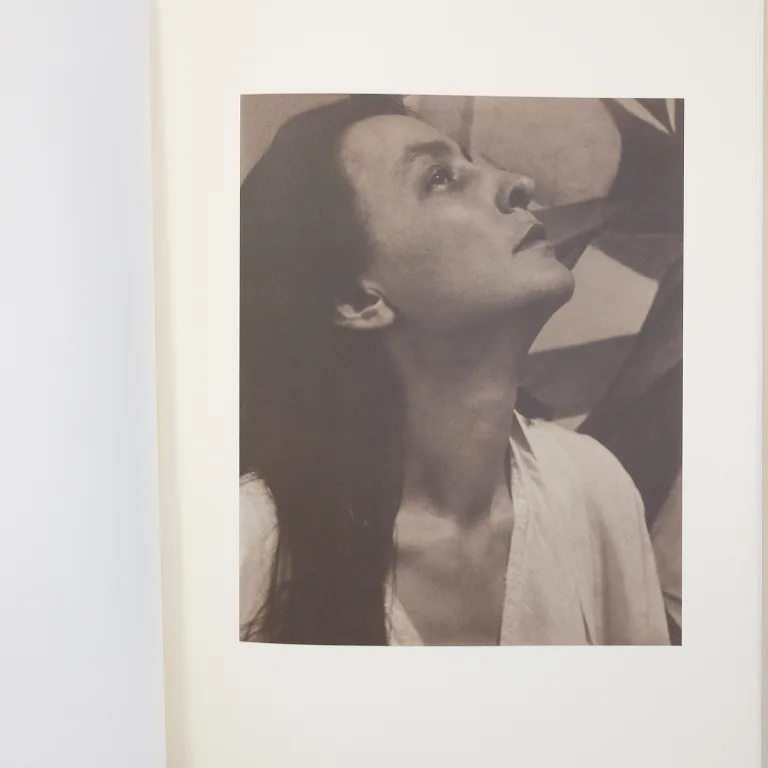 ATTENTION! THIS LISTING IS TO PURCHASE A RAFFLE TICKET FOR THIS PRINT, NOT TO PURCHASE THE ITEM DIRECTLY.
PLEASE READ CAREFULLY >
The GEORGIA O'PLEASE HELP STACEY SECURE THE SENATE SUPER SPECIAL RUN-OFF RAFFLE!
I'm running a very special fundraiser raffle from now until Nov. 24th to help Fair Fight Action with the two run off races in Georgia that will determine the control of the U.S. Senate! . The prize is this beautiful first edition Georgia O'Keefe monograph by Alfred Steiglitz. A ticket for the raffle is $10 and can be purchased here as you would normally buy any other item. There is no ticket limit so the more you buy, the better chance you have to win! A winner will be selected and notified on Nov. 24th and the book will ship that week via USPS.
If you donated to our last raffle which benefited Fair Fight, I can't thank you enough! I couldn't have been more excited to see Georgia turn blue this election in large part due to the work and activism of Stacey Abrams. It can't be stressed enough how incredibly important these last two senate contests are. So if you care about climate change, reproductive rights, LGBTQI rights, student loan debt, the ACA, free and fair elections, or just making sure Mitch McConnell doesn't solely determine the direction of our country for the next 4 years, please consider purchasing a ticket!
Donations will be made immediately as they are received and I will provide receipts via email.
About the book:
Wonderful first printing of the Alfred Steiglitz photo book "Georgia O'Keeffe, A Portrait".
The artist Georgia O'Keeffe (1887-1986) and the photographer Alfred Stieglitz (1864-1946) first met in 1916, when she heard that he was giving her drawings their first public showing - without her consent. The following year Stieglitz began his portrait of his future wife, according to his idea that a portrait was not just one photograph, but a series that would portray the many aspects of a person.
Original first edition published by Viking Press in 1978.
The book is in Excellent condition with almost no signs of age or use. Includes original slipcase, which has some sun toning lines on the back.
Free domestic shipping on this item. To inquire about international rates please contact info@lelli.store.