Irena Halko Contemporary Art Gallery Chicago Exhibition Poster, 1965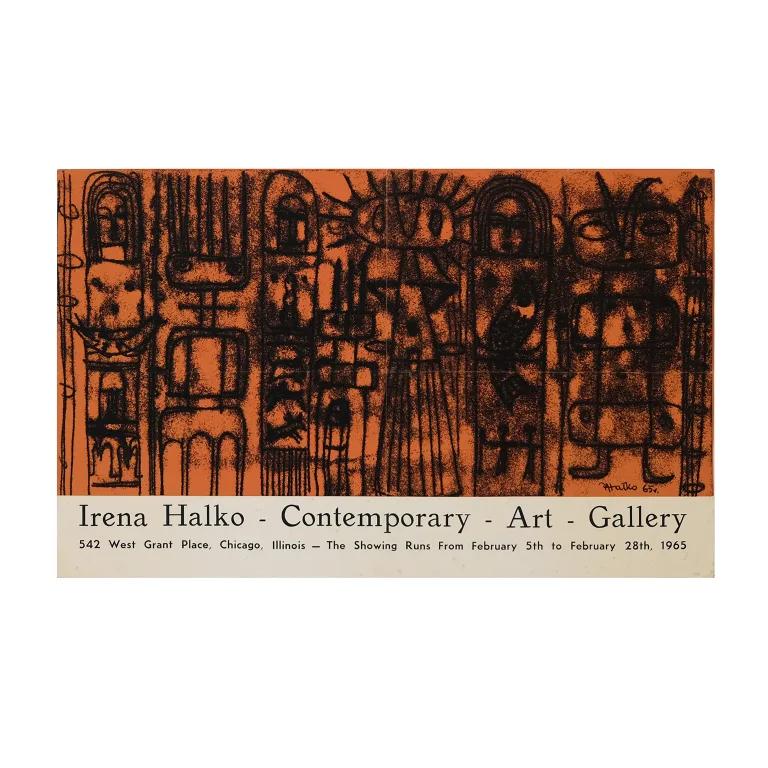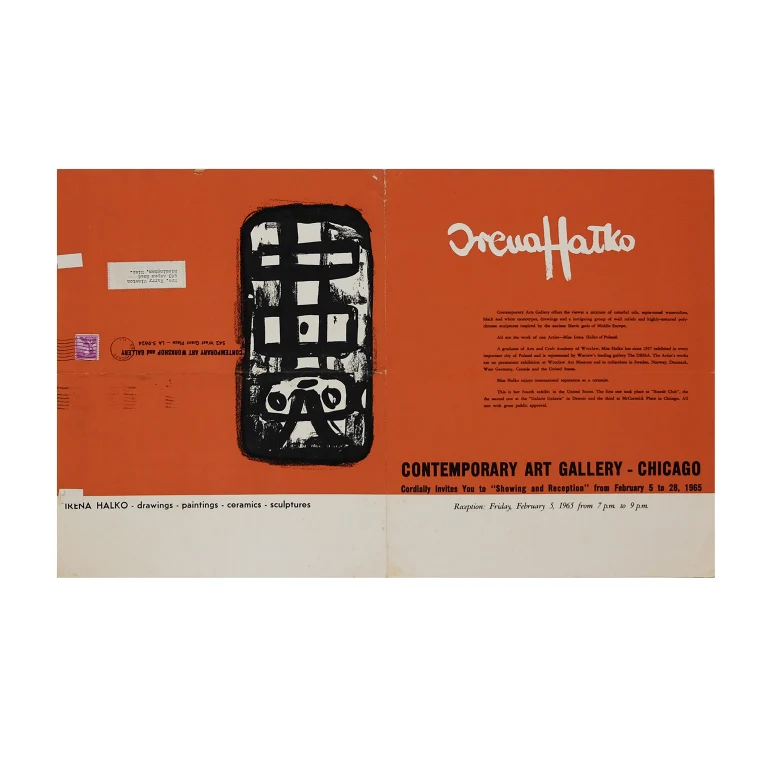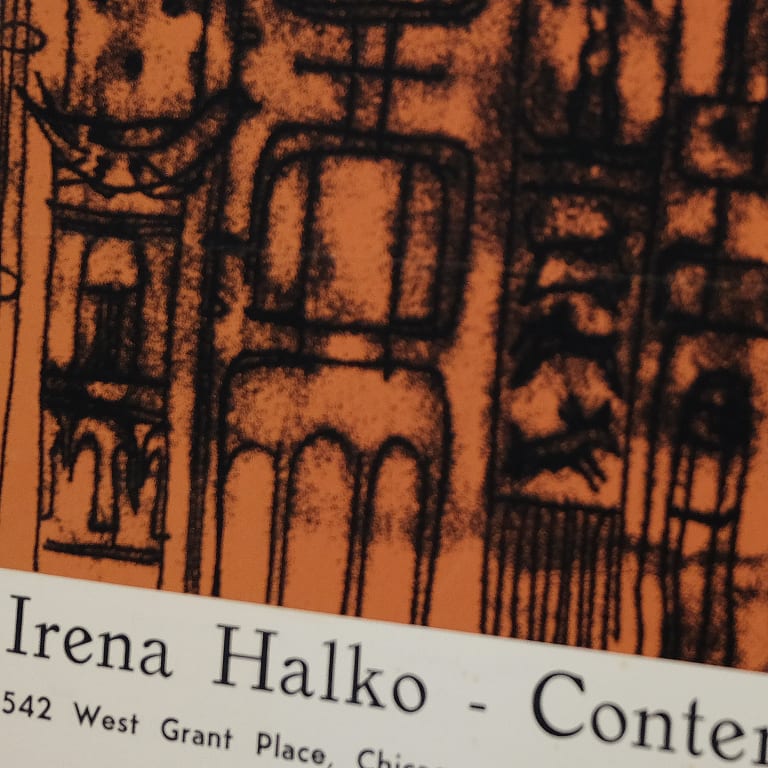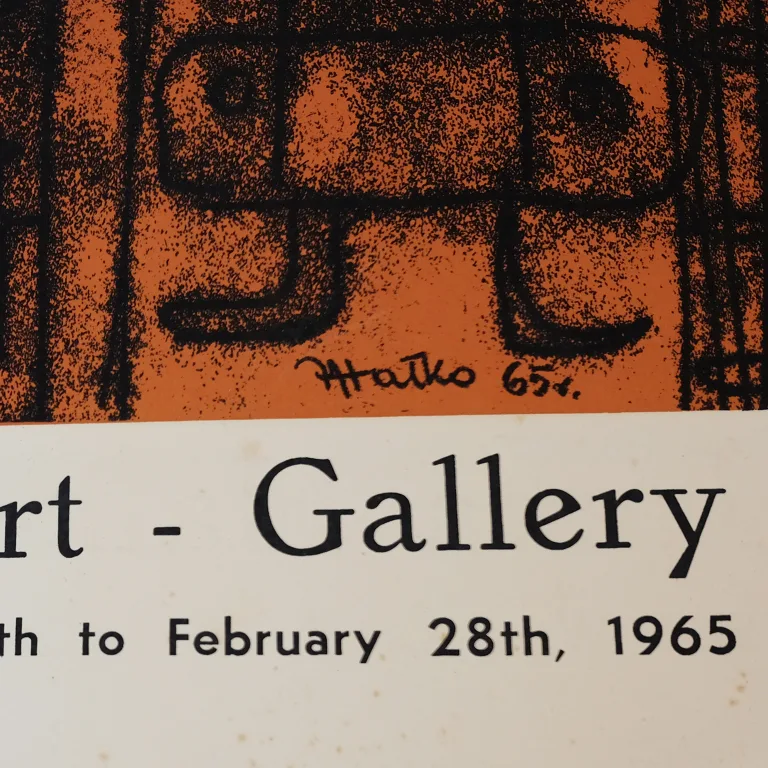 Silk screened double sided exhibition poster in color, unframed.
This exhibition poster was issued for the 1965 Irena Halko show at the Contemporary Gallery of Art in Chicago.
This print was from the personal collection of Lydia W. Malbin and was displayed in the exhibition "EXTENSIONS OF THE ARTIST" 1969 at Krannert Art Musuem.
This poster is in good condition overall, with expected signs of aging, some paper foxing at the bottom on both sides.
Dimensions - 24" X 15"
Free domestic shipping on this item. To inquire about international rates please contact info@lelli.store.
Item will be shipped folded.