Josef Albers: Formulation Articulation Homage To The Square Portfolio II Folder 14 Print, 1972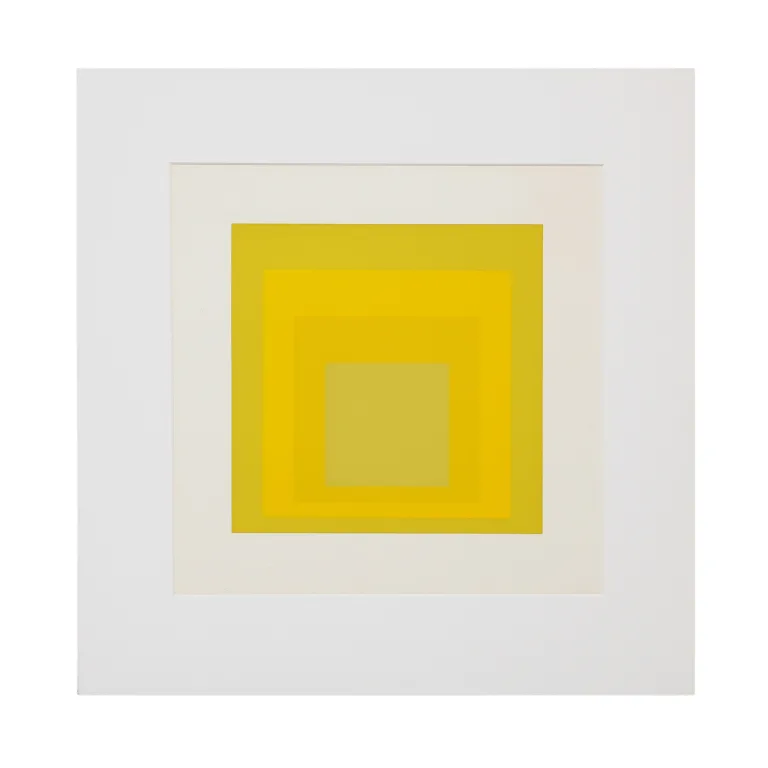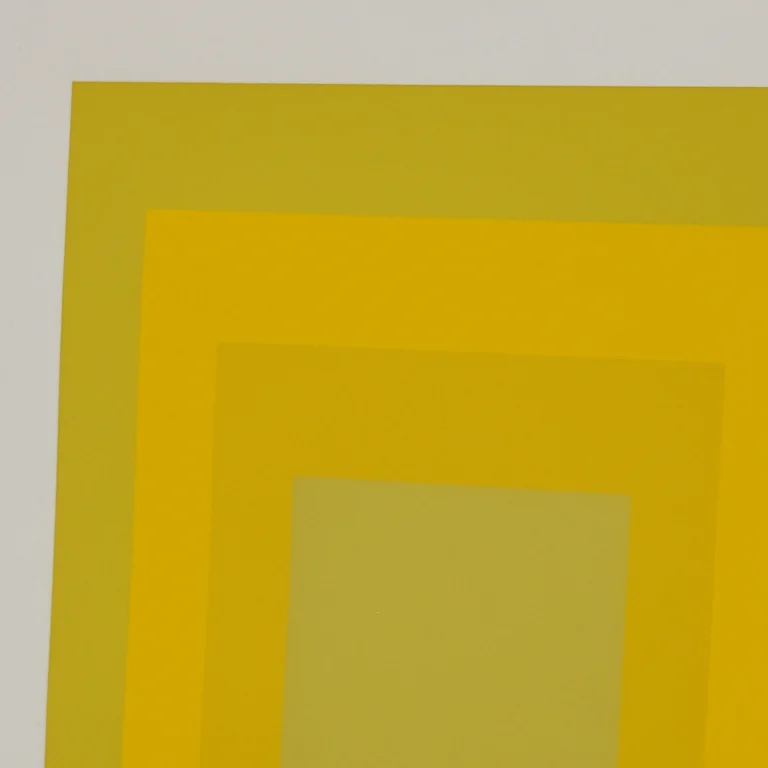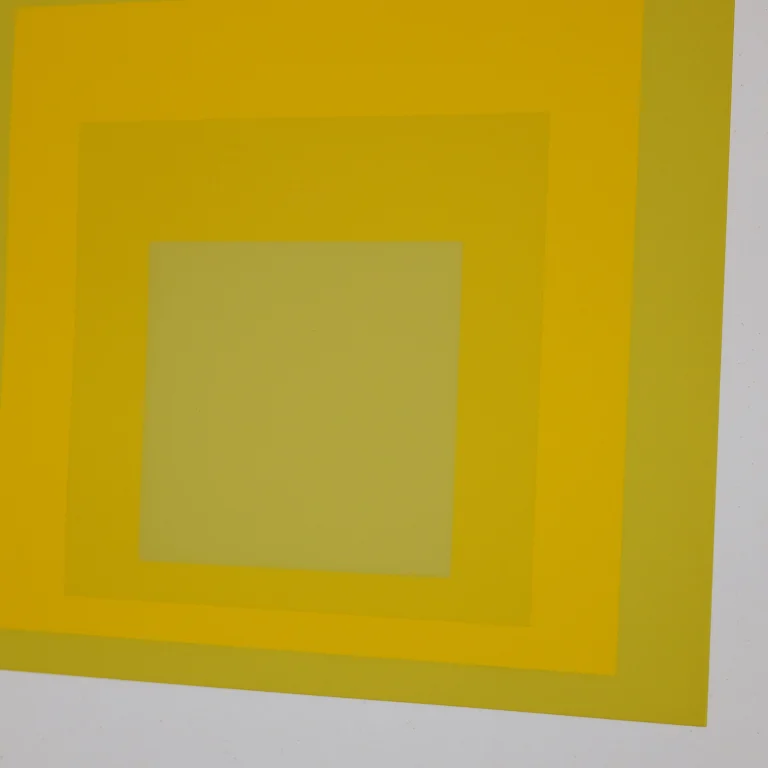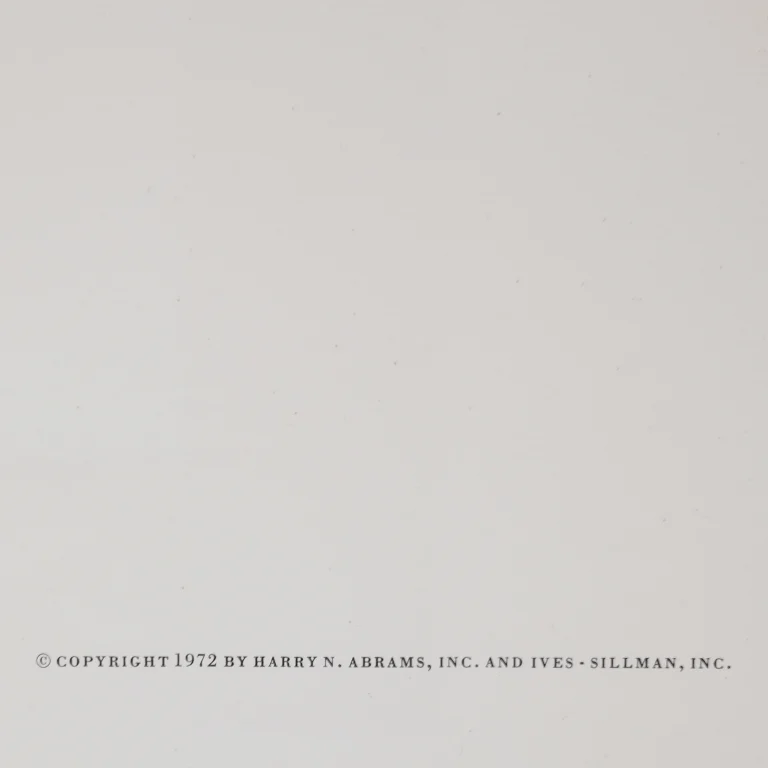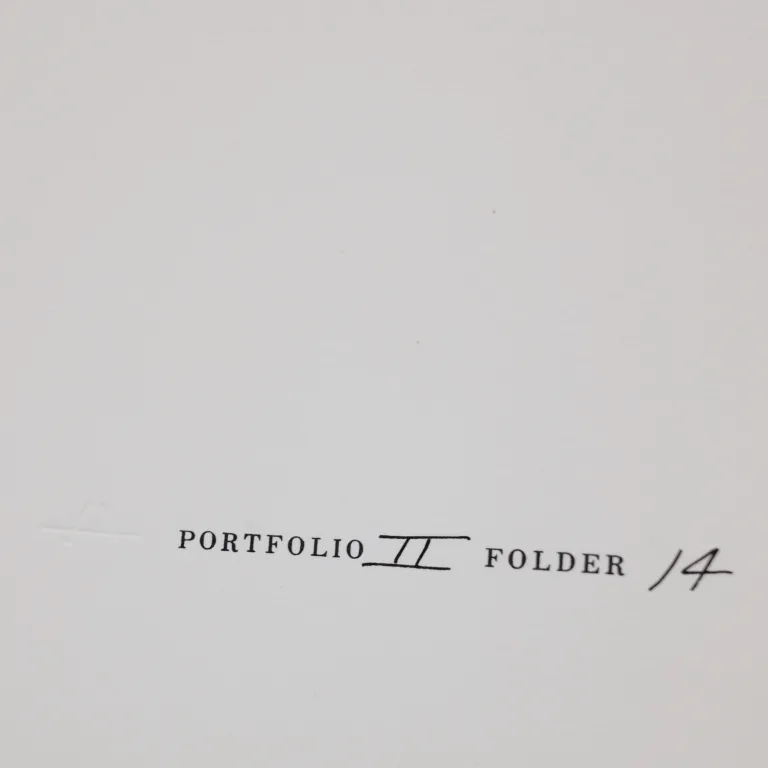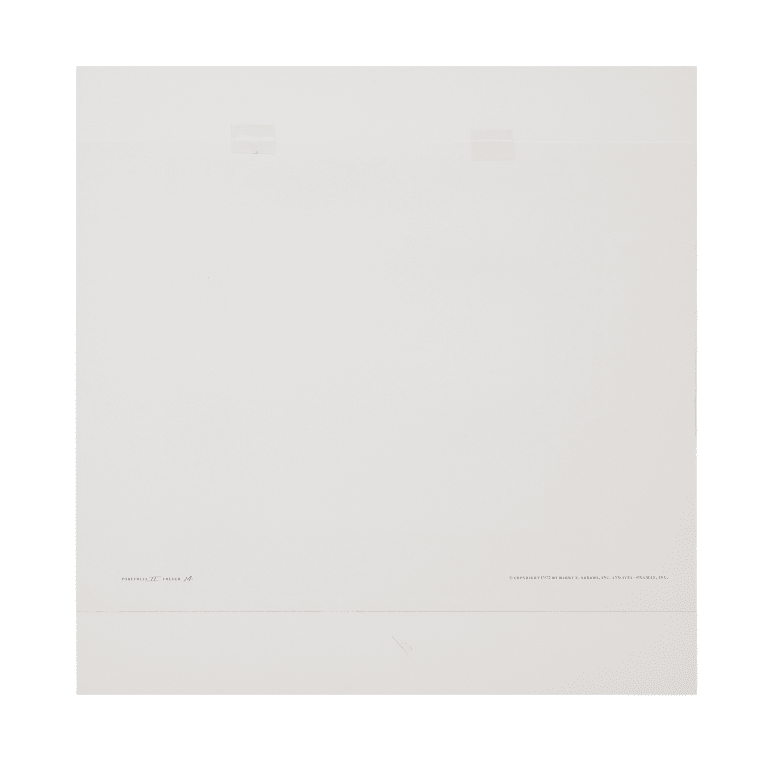 Silkscreen print on paper, reverse mounted to mat board, unframed.
Print taken from the portfolio Josef Albers: Formulation Articulation published by Harry N. Abrams and printed by Albers's Yale colleagues Norman Ives and Sewell Stillman in 1972. This plate is from Portfolio II Folder 24 from his Homage To The Square series. This particular print belonged to gallery owner Gertrude Kasle and was acquired directly from her estate.
A very similar print from Portfolio II Folder 14, which pairs nicely with this one is also available in the Prints section on this site.
The print is in very good condition overall, with some signs of age including light foxing on the paper outside the image area, can be easily restored or left as is.
Dimensions - 20" X 20" including mat frame
Free domestic shipping on this item. To inquire about international rates please contact info@lelli.store.
This item will be shipped flat.