"Number Talk" Self Published Comb-bound Numerology Book by Jacki Mari, 1990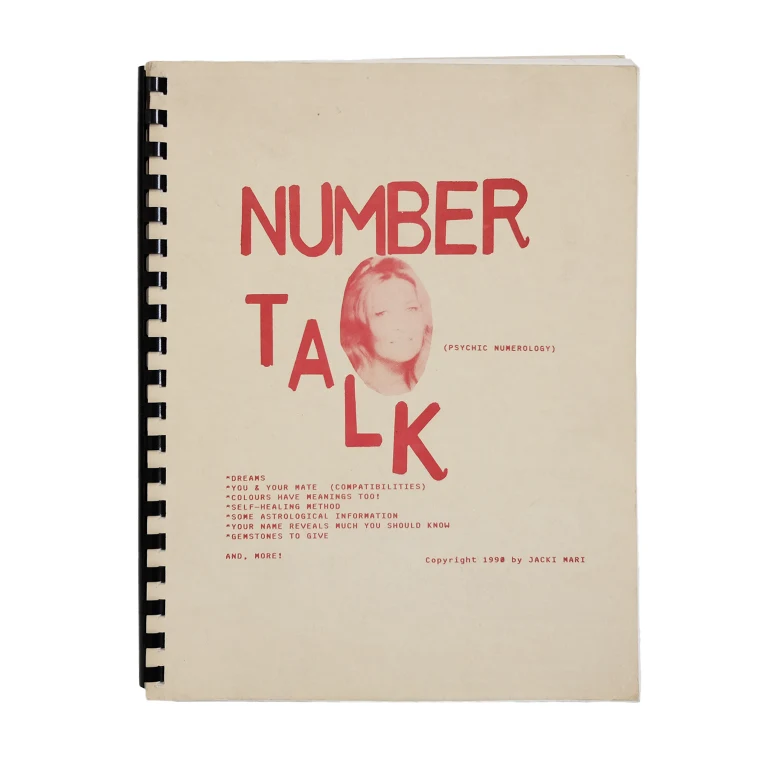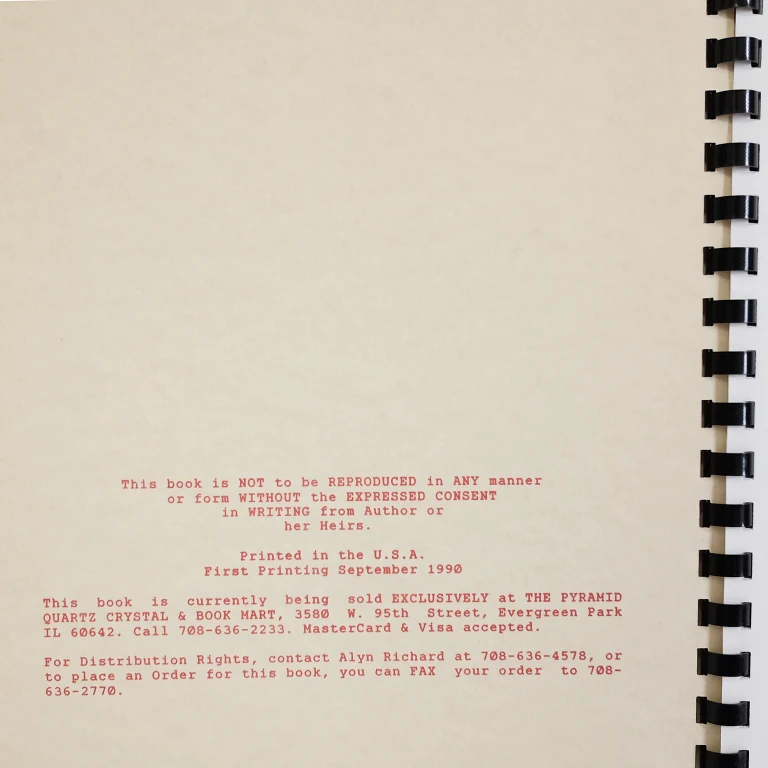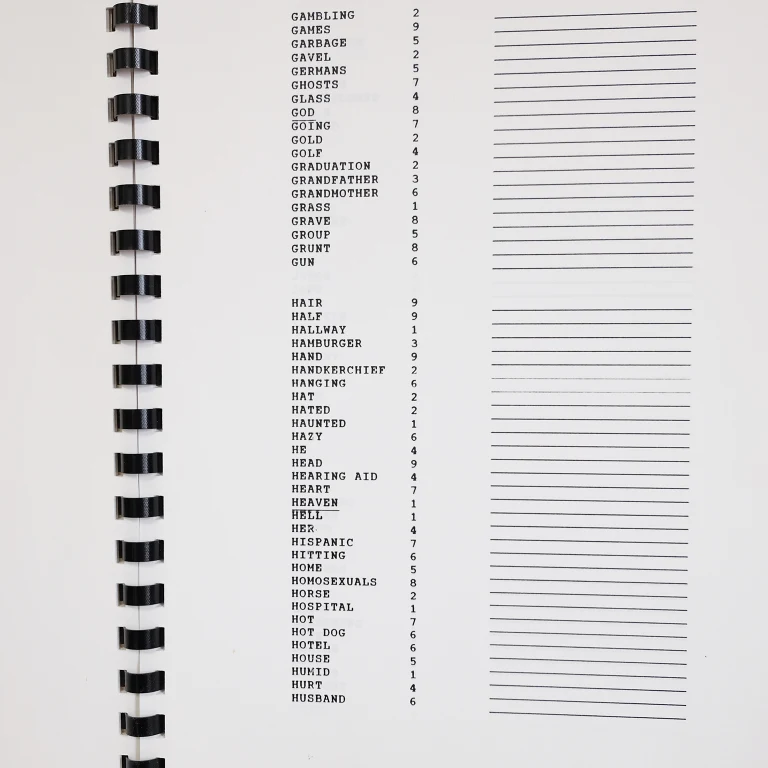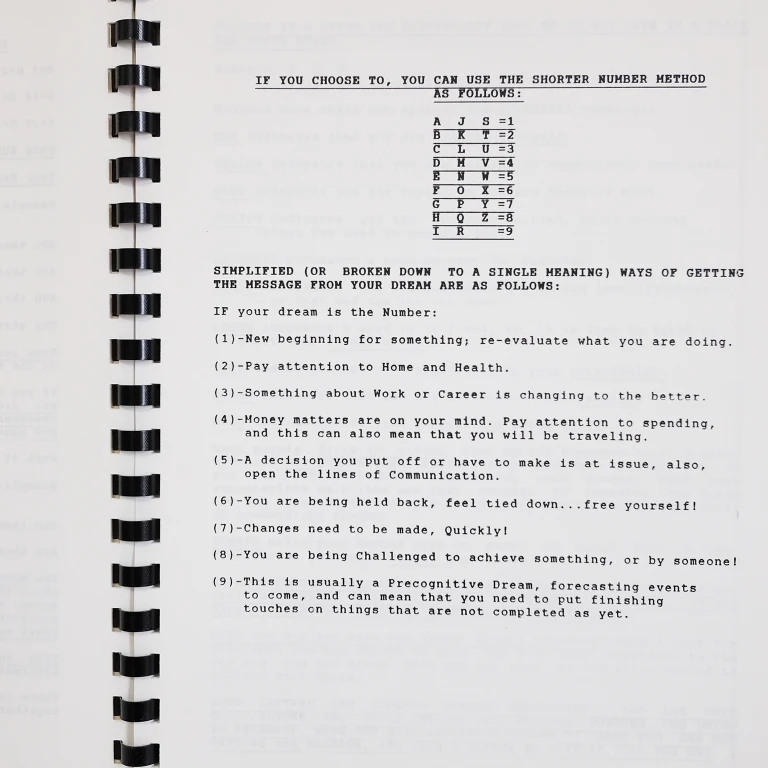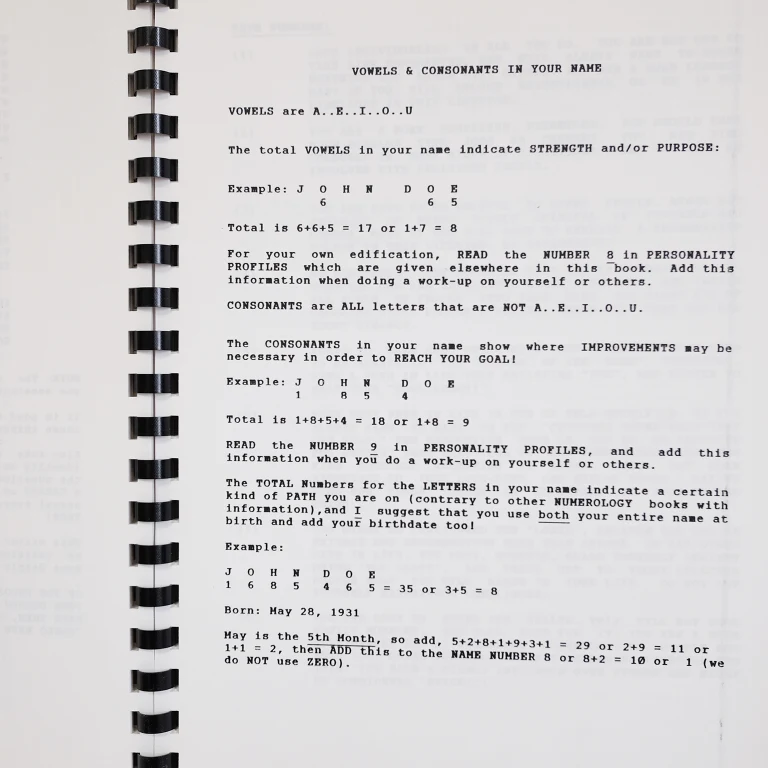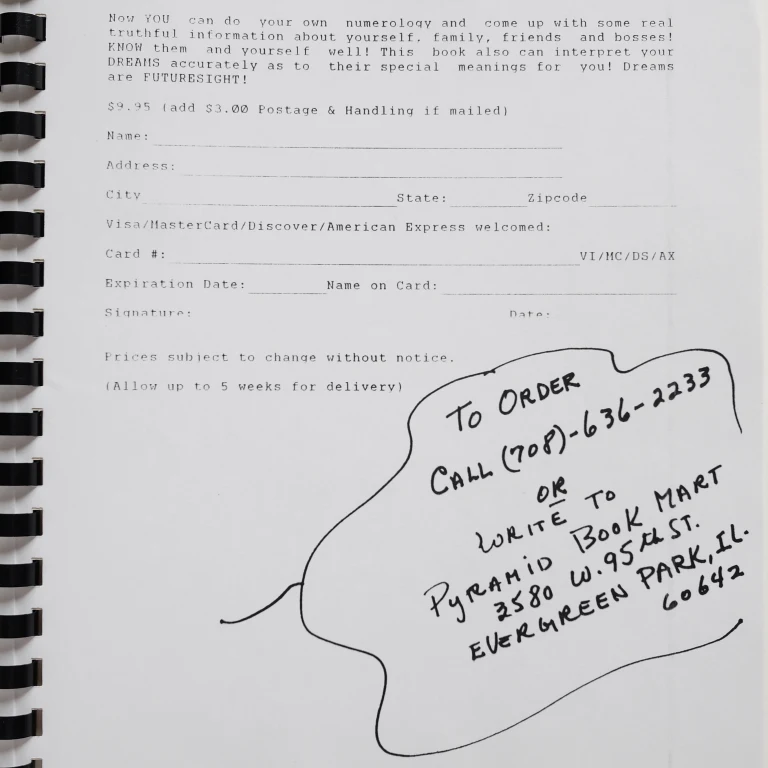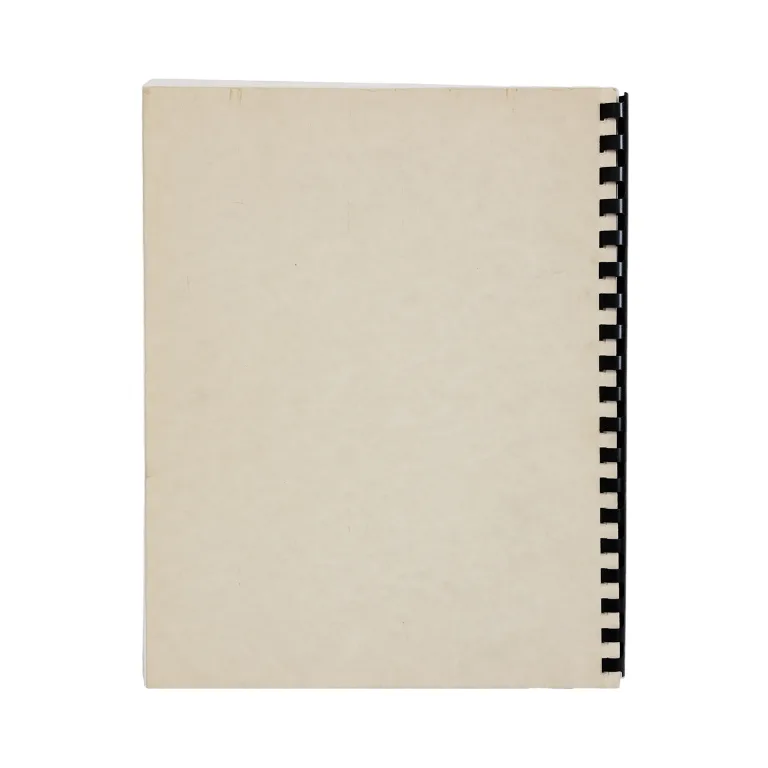 Amazing self published book on Numerology by Jacki Mari.
First edition, printed in 1990 and sold EXCLUSIVELY at THE PYRAMID QUARTZ CRYSTAL & BOOK MART. (see second photo)
The book is in Very Good condition with expected signs of age and wear.
Free domestic shipping on this item. To inquire about international rates please contact info@lelli.store.